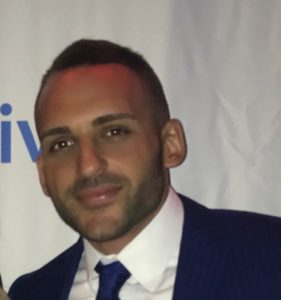 Dr. Domenic J Iacovone
Founder / Clinic Director
Dr. Iacovone is originally from Providence, RI. After moving to Florida at the age of 9, he attended Martin County High and later UCF for his Undergrad. Soon after, Domenic relocated to Atlanta, GA to earn his Doctorate in Chiropractic. Dr. Iacovone turned his passion of nutrition and endocrinology into a full time career when he opened Pro Performance Anti Aging. With his extended knowledge of nutrition and hormones and guidance from his medical director and staff, he has grown to be one fo the largest HRT clinics in the Treasure Coast in under one year.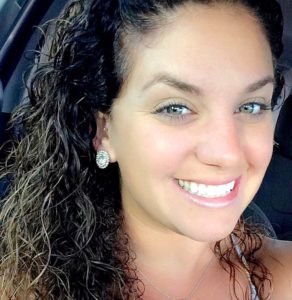 Vanessa Burgos
RN
Vanessa Burgos received her RN from Keiser University. She has worked in a vast variety of nursing fields including cardiovascular step down, trauma step down, and is currently an Emergency Room Nurse. Vanessa is certified in TNCC,ACLS,PALS, CPI as well as is a Certified ACLS instructor.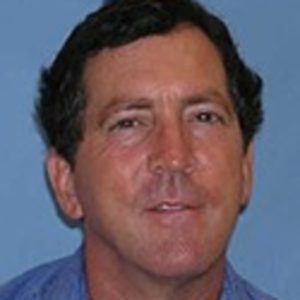 Dr. Ian Cummings MD
Medical Director
Dr. Cummings attended UCLA earning his BA in Microbiology. Shortly after Dr. Cummings earned his PHD in Molecular Biology. He didn't stop there, in 1981 Dr. Cumming attended UCSF School of Medicine and finished with his residency at Beth Israel Hospital in Boston, MA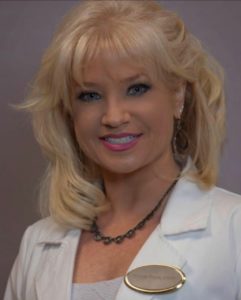 Valerie Ward
ARNP
Valerie has been a Nurse Practitioner since 2006 and an RN since 1994. She spent the first 9 years in urology treating all aspects of urologic and sexual dysfunction including hormonal imbalance. Valerie has been practicing in internal medicine for the last 2 years focusing on all aspects of health and wellness and disease management. Her passion is prevention of illness and obesity through education, nutrition and exercise. She is currently a certified Botox and filler injector and performs vaginal rejuvenation therapy.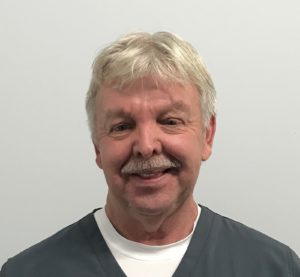 Gerry Dankenbring ARNP
Gerry Dankenbring attended Indiana University and received his BSN. Shortly after, he attended FAU and received his MSN and completed his boards to become a Surgical ARNP. Gerry has extensive knowledge in HRT and Primary Care and also makes it apart of his lifestyle.